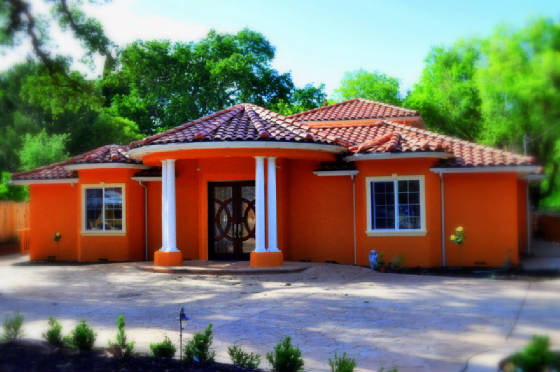 WELCOME! to Bethel Care Homes Inc. Senior Care dedicated to offer a family environment.
We are the Bed and Breakfast for Seniors!
We pride ourselves to deliver our residents with the highest quality care and personal service well deserved. Providing good service means taking the time to listen.
Bethel Care Homes Inc. is committed to pamper the most demanding individuals that anticipate higher standards of services.
Please allow our hard achieved reputation to exceed your expectations by carying for your loved one as part of our family. Our two proprieties Bethel Care Home on Cottage and Bethel Care Home on Juanita provide care for up to six residents 24 hours - 7 days. Our homes, smaller facilities, mean a higher staff to patient ratio, which typically allows for more immediate and attentive care. Furthermore, the intimate nature often results in the patients and staff knowing each other well, on first name basis. Homemade meals, medication assistance and social activities are all provided in a secure and pleasant environment.